Regent Greg Sarris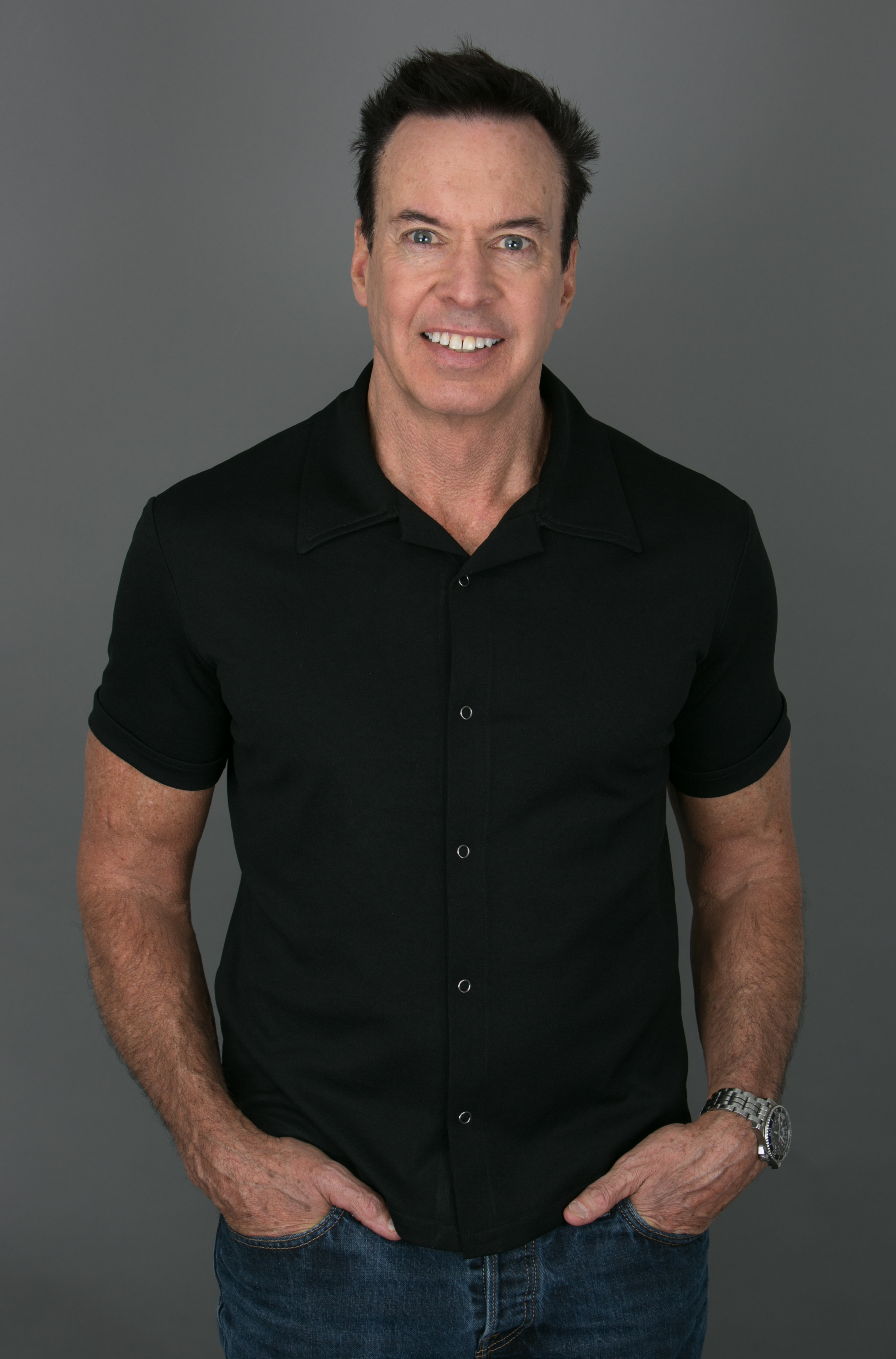 Greg Sarris received his Ph.D. in Modern Thought and Literature from Stanford University, where he was awarded the Walter Gore Award for excellence in teaching. He has published several books, including the widely anthologized collection of essays, Keeping Slug Woman Alive: A Holistic Approach to American Indian Texts, and Grand Avenue, an award-winning collection of short stories, which he adapted for an HBO miniseries of the same name and co-executive produced with Robert Redford. His last novel, Watermelon Nights, received rave reviews and was adapted for a play by the Santa Rosa Community College Theatre Arts Department.
Greg has written plays for Pieces of the Quilt, Intersection Theatre, and the Mark Taper Forum. His play, entitled Mission Indians, opened at the Intersection Theatre in San Francisco, February 2002, and received the 2003 Bay Area Theatre Critics Award for Best Script. He co-produced, advised, and was featured in a sixteen-part series on American literature for Public Television called American Passages, which won the prestigious Hugo Award for Best Documentary in 2003.
He has written two pilot scripts for Showtime and one for HBO. He edited a book (with Connie Jacobs and James Giles) for MLA, Teaching the Work of Louise Erdrich (2004). Greg has "doctored" many scripts and worked with the Sundance Institute, where he helped develop a summer writing lab for American Indians interested in film writing. In spring 2008, Word for Word Theatre performed two of his new short stories in over 80 schools in the San Francisco Bay Area. He has completed a collection of short stories as well as a collection of children's stories and is currently finishing a new novel.
He is serving his sixteenth consecutive term as Chairman of his tribe, the Federated Indians of Graton Rancheria, formerly known as the Federated Coast Miwok, and he co-authored a bill on behalf of the tribe, H.R. 5528. On December 27, 2000, President Clinton signed this bill restoring the Federated Coast Miwok as a recognized American Indian tribe, making the Federated Indians of Graton Rancheria the last tribe in the United States to be restored by an Act of Congress.
On October 1, 2010, Greg successfully regained a reservation for his people after the Tribe had been homeless for over 50 years. In July 2013, he raised money to build a resort and casino for his tribe, and today, the casino resort is among the 5 most successful Indian casinos in the nation. In addition to serving as Chairman of his Tribe, he serves as President of the Tribe's Economic Development Board, overseeing all of the Tribe's business interests, including the Graton Resort and Casino.
Formerly a full professor of English at UCLA, and then the Fletcher Jones Professor of Creative Writing and Literature at Loyola Marymount University, Greg now lives in Sonoma County and holds the title of Distinguished Emeritus Graton Endowed Chair in Native American Studies at Sonoma State University, where he taught a number of courses in Creative Writing, American Literature, and American Indian Literature. A collection of children's stories entitled How a Mountain Was Made was published in 2017 and was awarded a Bronze Medal from Independent Publisher Book Awards. His book Becoming Story: A Journey among Seasons, Places, Trees, and Ancestors was released in April 2022.
He is the executive producer of I Am A Noise, a documentary film about Joan Baez, he has been appointed Chair to the Board of Trustees for the Smithsonian National Museum of the American Indian, Co-Chair of Smithsonian Campaign, and elected to the American Academy of Arts and Sciences.
Greg was appointed as a Regent in June 2023 by Governor Newsom to a term expiring in 2026.
Term of Appointment
Appointed:
June 29, 2023
Term expires:
March 1, 2026
Committee Membership (2023-2024)
Academic and Student Affairs 
Public Engagement and Development