Regent Emeritus Devon Graves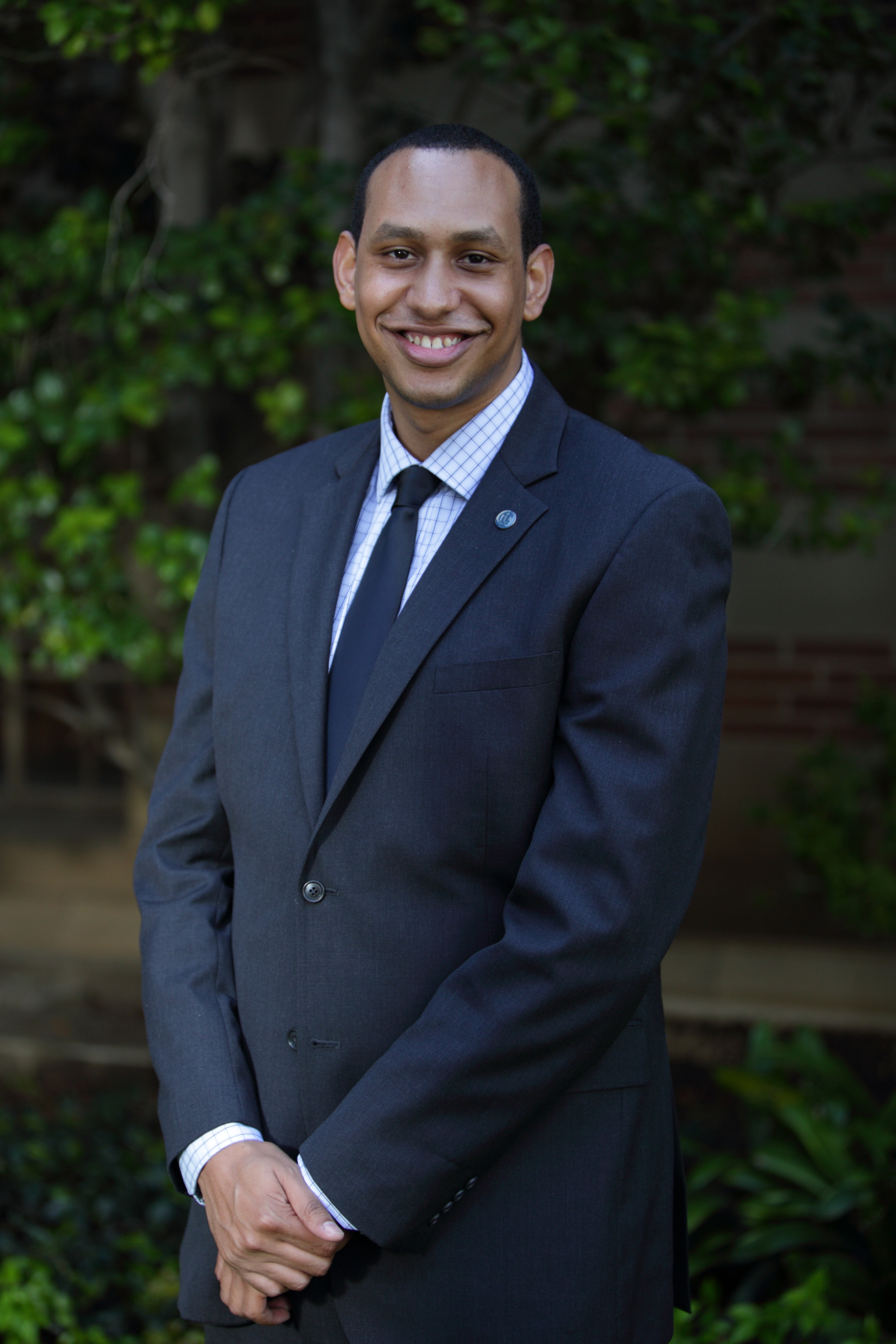 Devon Graves was the 2018-19 Student Regent. At the time of his appointment, he was a student at the University of California, Los Angeles, Graduate School of Education and Information Studies working towards a doctorate degree in Higher Education and Organizational Change.
Mr. Graves is a proud product of the California public higher education system and is the first in his family to graduate from college. He has been heavily involved as a student leader. He has served as Attorney General for the Cal Poly Pomona Associated Students, Inc. (ASI), and served two terms as the Chair of the California State Student Association (CSSA), the recognized statewide advocacy group for the 465,000 California State University students. Mr. Graves has also served two terms as a gubernatorial appointee on the California Student Aid Commission. He also served as the primary negotiator representing student consumers in the United States Department of Education negotiated rulemaking process for the Title IV Loan Issues rule making.
Mr. Graves' research focuses on community college students' experiences with financial aid. He is committed to the study of higher education and wants to research different financial aid programs to ensure that students have all the tools they need to understand the cost of college, take advantage of all financial aid opportunities, and select the college that best suits them.
Mr. Graves received his B.A. from Cal Poly Pomona and his M.A. from UCLA.
Term as Regent
Term as Student Regent
July 1, 2018 - June 30, 2019
© Regents of the University of California |