Regent Emerita Debby Stegura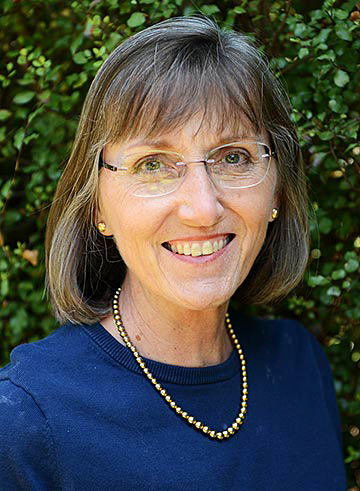 Debby Stegura is a retired business litigator. She currently serves as a UC Davis Foundation Trustee and is the past president of the Cal Aggie Alumni Association (CAAA).
 
She serves on the University Library Leadership Board and helped found the recently established Women and Philanthropy initiative at UC Davis. She and her family also created two endowments for student support: one for scholarships, and one for grants of small amounts of money to help student retention, with preference to first generation and AB540 students. She also supports the Dream Scholarship, which assists undocumented students.
Ms. Stegura volunteered for many years at the College Bound program of the Boys & Girls Club of America, and recently completed two terms as an elected official on the board of library trustees for her local district.  She currently serves on the environmental and general plan advisory committees of the City of Rolling Hills Estates. 
 
She received her bachelor's degree from UC Davis with honors from the College of Letters and Sciences, double majoring in mass communication and political science, and has a law degree from the University of Southern California.
Ms. Stegura served as an Alumni Regent and President of the Alumni Associations of the University of California (AAUC) from July 1, 2020 to June 30, 2021. 
Term of Appointment
Term as Alumni-Regent
July 1, 2020 - June 30, 2021
© Regents of the University of California |