Regents-designate Amanda Pouchot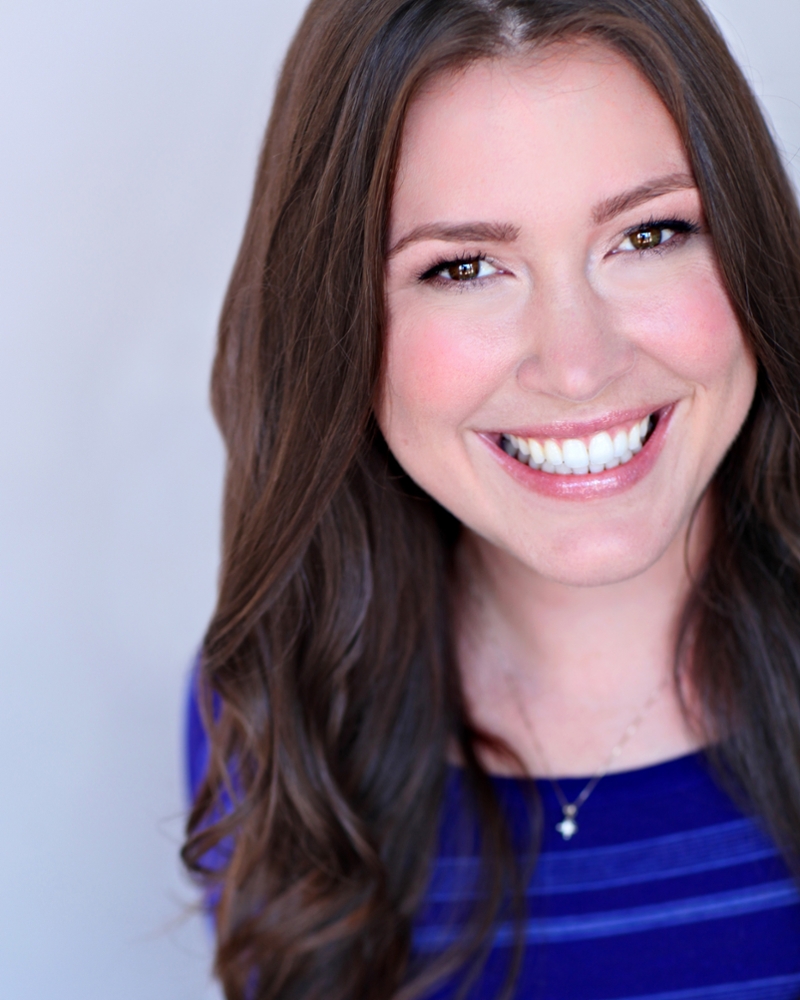 Amanda Pouchot is the President of Wow Protein Donuts - a high growth CPG company, whose mission is to bring joy to mindful eating with better-for-you baked goods. Her products are available in 2500+ stores nationwide.
She is the immediate past President of the Cal Alumni Association (CAA) where she's served on the board for the past 8 years and is an ex-officio member of the UC Berkeley Foundation Board of Trustees.
Appointed Vice-Chair of the Summit County, UT Economic Development Advisory Board, Ms. Pouchot supports the economic development strategic planning process and provides oversight to the Rural County Grant Program disbursement.
Previously, she co-founded LEVO, a career networking platform for millennial women that reached a 10MM audience at its peak and served as a member of Sheryl Sandberg's Lean In Launch Team.
Ms. Pouchot earned a B.A. in Sociology in 2008 from UC Berkeley. While at Cal, she was the 2008 Cal Greeks & Order of Omega Woman of the Year, a Chronicler in the Order of the Golden Bear, Panhellenic Executive Vice President, Panhellenic Director of Programming, and a CAA Alumni Leadership Scholar.
She is currently the Treasurer of the Alumni Associations of the University of California (AAUC) and will serve as an Alumni Regents-designate for one year commencing July 1, 2021, and an Alumni Regent for one year commencing July 1, 2022.
Term of Appointment
Term as Alumni Regent-designate 
July 1, 2021 - June 30, 2022
Term as Alumni-Regent
July 1, 2022 - June 30, 2023
Committee Membership (2021-2022)
Compliance and Audit
Finance and Capital Strategies
Investments
© Regents of the University of California |