Regent Alfonso Salazar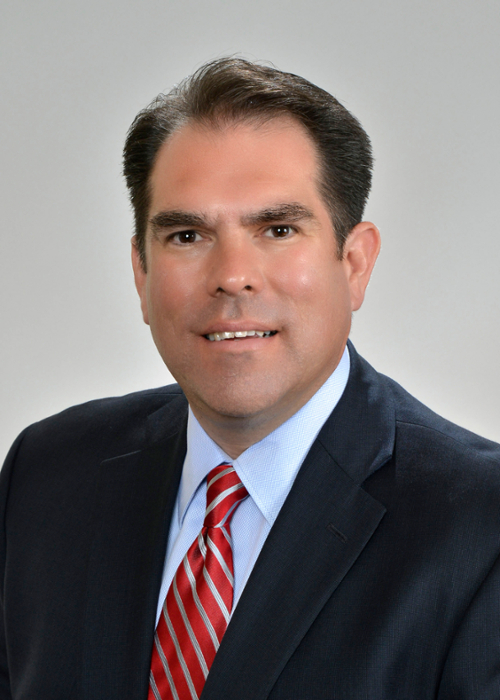 Alfonso R. Salazar is the Senior Director for KPMG LLP in the State & Local Government Practice and manages KPMG's public sector clients in the Los Angeles region.  Mr. Salazar is a government and technology expert with over 25 years of experience in the public sector as a professional services provider and former public sector executive.
Mr. Salazar is the immediate past president of the Board of Directors for the California Alumni Association at UC Berkeley and served as an ex-officio member of the UC Berkeley Foundation Board of Trustees.
Mr. Salazar served as the Acting-Undersecretary for the California Technology Trade and Commerce Agency –the State's principal catalyst for innovation, investment, and business opportunities and directed the day-to-day management of the $350 million Agency in the Gray Davis administration.  He also advised the Governor's office on trade policies, economic development, and technology.
Appointed by Los Angeles Mayor Richard Riordan, Mr. Salazar served as director of the Los Angeles Business Team, Office of the Mayor, and served in various positions in economic development for the City of Los Angeles, including:  senior business representative; acting director of the U.S. Department of Commerce Economic Development Administration's Infrastructure Grant Program; and coordinator for the Minority Business Opportunity Committee.
As a double major at UC Berkeley, Mr. Salazar received bachelor's degrees in political science and ethnic studies. While pursuing his undergraduate studies, Mr. Salazar was committed to student success, diversity, equal rights and a quality education.  Mr. Salazar is recognized as a Woodrow Wilson National Fellow and holds a master's degree in public policy from the University of Michigan.
Along with his wife, Angela Acosta-Salazar '92, Ed.D '14, they are education justice advocates supporting students to find pathways into high education.  Mr. Salazar lives in Whittier, CA, and has been involved in many community-based organizations including Latino Issues Forum, College Summit Southern CA, and Little League.
Mr. Salazar is currently the Secretary of the Alumni Associations of the University of California (AAUC) and will serve as an Alumni Regent-designate for one year commencing July 1, 2023, and an Alumni Regent for one year commencing July 1, 2024.
Term of Appointment
Term as Alumni-Regent-designate
July 1, 2023 - June 30, 2024
Term as Alumni-Regent
July 1, 2024 - June 30, 2025
Committee Membership (2023-2024)
Academic and Student Affairs 
Finance and Capital Strategies