Regent Bonnie Reiss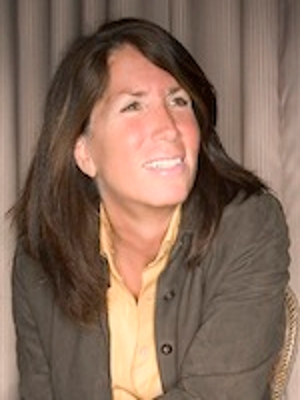 Bonnie Reiss is the Global Director of the Schwarzenegger Institute for State and Global Policy at the University of Southern California. For over 30 years she has been a force for good in both the public and private sectors. 
Ms. Reiss is an accomplished attorney, public accountant and campaign strategist. She has been a tireless advocate for children & education, the environment and political reform and has worked for senators, governors and presidents and served as the California Secretary Education. 
Ms. Reiss has been a leader in the environment and education movements for much of her professional career. She helped found and lead three successful non-profits: the Earth Communications Office (ECO); After-School All-Stars; and the USC Schwarzenegger Institute. Additionally, she produced the Opening Ceremony of President Clinton's 1993 Inaugural, served as Senior Advisor to Governor Arnold Schwarzenegger, held a seat on the California State Board of Education and served as California Secretary of Education.
During her tenure as Senior Advisor to the Governor, Ms. Reiss was involved in all the major policy initiatives undertaken by the Schwarzenegger Administration. She regularly negotiated with legislators and key stakeholders, and played a significant role in shaping California's landmark Global Climate Solutions Act.  
Ms. Reiss was appointed as a Regent in March 2008 by Governor Schwarzenegger to a term ending in 2020.
Term of Appointment
Appointed:
March 27, 2008
Term expires:
March 1, 2020
© Regents of the University of California |