Regent Bonnie Reiss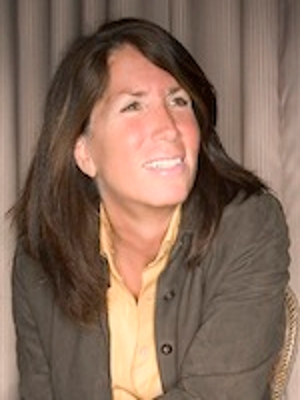 Bonnie Reiss is the current Vice Chair of the Board of Regents. She is the Global Director of the Schwarzenegger Institute for State and Global Policy at the University of Southern California. Ms. Reiss served as the California Secretary of Education from 2006-07. She was a member of the California State Board of Education from 2003-06.
She served as senior advisor to Governor Arnold Schwarzenegger from 2003 to 2007, where she advised the Governor on all major policy initiatives, including education, the environment and children's issues. From 1994 to 2003, Secretary Reiss served as founding president of the Inner-City Games Foundation, later renamed After School All-Stars. In 1988, she founded the Earth Communications Office where through 1993,  she led the effort to use media for public awareness campaigns of environmental issues. Her experience includes careers as an entertainment lawyer, accountant, producer and writer from 1981 to 1988.
Ms. Reiss serves on the board of directors for After School All-Stars and Maria Shriver's Women's Nation Foundaton. In 2007, Ms. Reiss received the William S. White Lifetime Achievement Award from the U.S. Department of Education for her advocacy in the area of public education and, in 2006, she received the Advocate of the Year Award from the University of California Student Association. 
Ms. Reiss was appointed as a Regent in March 2008 by Governor Schwarzenegger to a term ending in 2020.
Term of Appointment
Appointed:
March 27, 2008
Term expires:
March 1, 2020
Committee Membership (2016-2017)
Academic and Student Affairs
Governance and Compensation (Chair)
Health Services
Public Engagement and Development